Philips Avent Toddler 2 Bowl Set 6m + Neutral SCF708/00
Philips Avent Toddler 2 Bowl Set 6m + Neutral SCF708/00
Product Code: 8710103518242
Availability:In stock
Creates an eating habit through a interesting learning method
Specially designed for babies
Extensively used in many hospitals to keep the newborn baby healthy and happy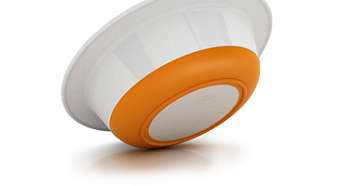 Manufactured from BPA free material
Soothie Pacifier for babies is produced using BPA free material.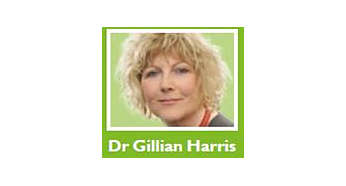 Special design prevents slip and spills
Designed as per the recommendations of Famous Child Psychologists
Final Choice Established In 1999. We Are A Departmental Mall Of Having Genuine Products In Gents Clothing, Womens Clothing, Girls & Boys Clothing, Abaya, Undergarments, Shoe, Bags & Luggage, Cosmetics, Home Textile, Kitchens Appliances, Crockery, Perfumes, Jewellery, Mobile Accessories & Many Other Regular Day Use Products. Final Choice Is Serving Their Customers With Good Quality Satisfaction. We Have A Departmental Mall In Hyderi Market Karachi.